STORABLE ENERGY FOR MOBILE APPLICATIONS.
POWER STATION
Secure and independent power supply for your home or on the road. The mobile power stations from Ecoflow provide energy for every situation. Whether for home as a blackout precaution or for the power supply of your mobile home. With the portable energy storage units, an off-grid power supply is child's play. Thanks to Ecoflow's latest X-Stream technology, the devices can be charged to 80% in less than 1 hour.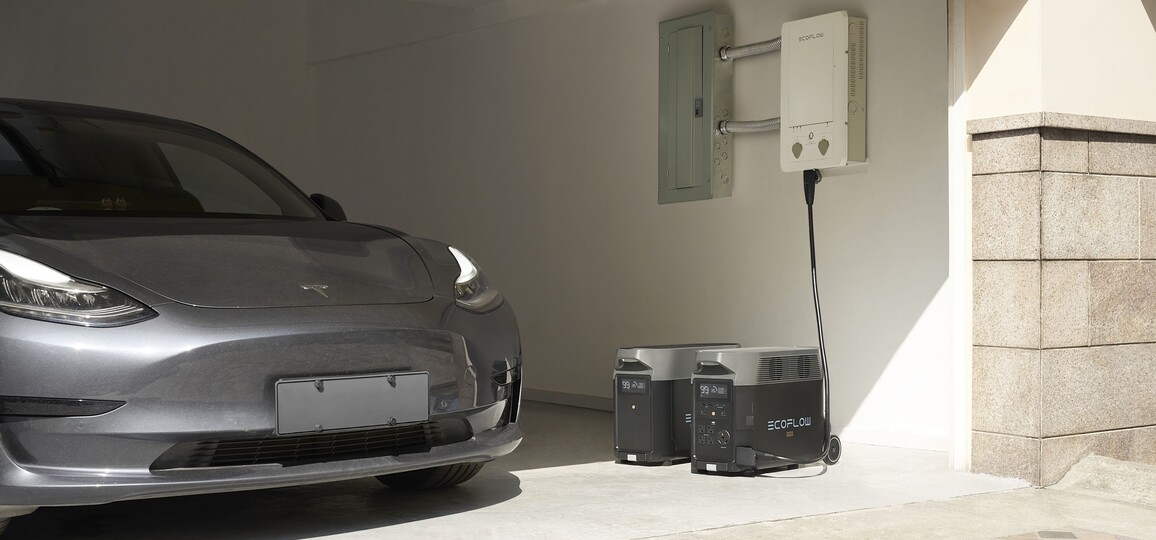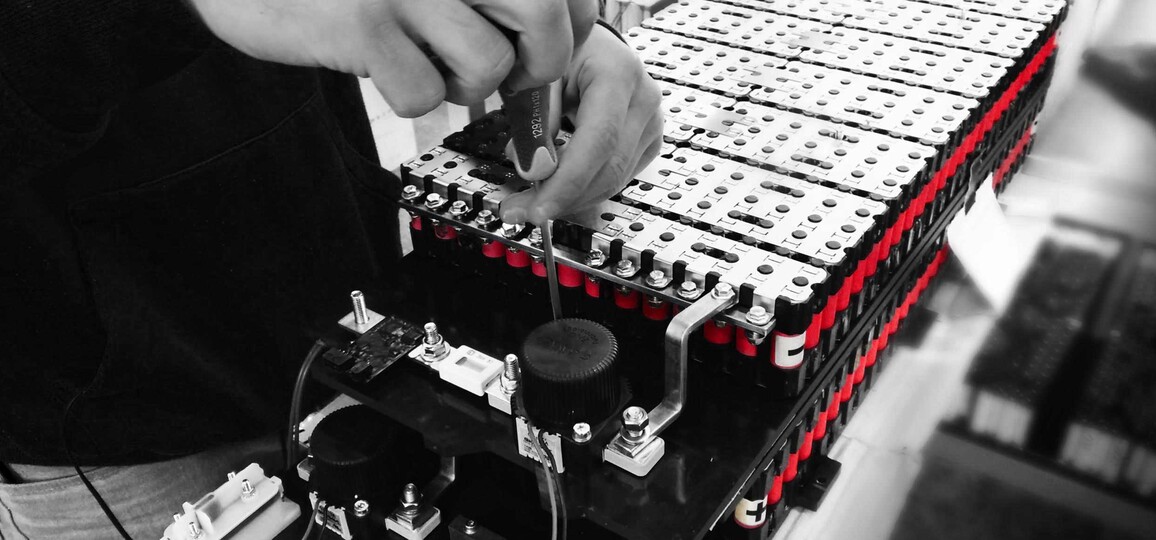 POWER PACK
Electro mobility (E-Mobility) made easy! The high-performance POWER PACK supplies the required power for several uses of your E-mobility product. Just plug in and off you go – the industrial plug guarantees simple and safe usage. An integrated Battery Management System (BMS) monitors the POWER PACK.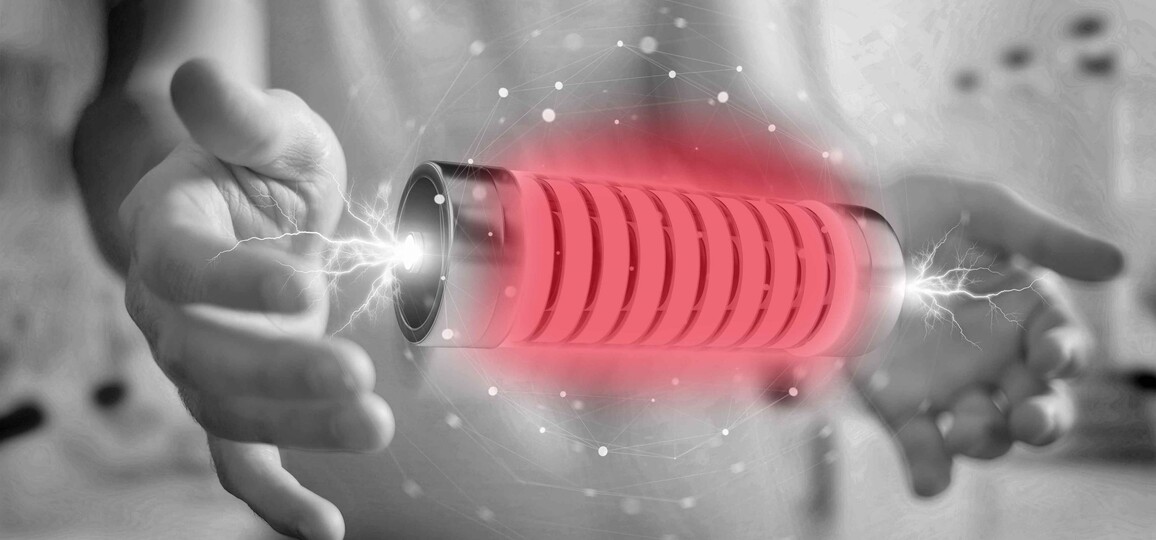 Deve

l

op

ment
All our development phases follow a structured procedure with defined processes. With modern working material, we can achieve our customers' requirements in an efficient and flexible way. Whether it is a simple Ni-Mh battery or an individually developed Li-Ion battery with its own BMS (Battery Management System). With over 20 years of experience our engineers have an extensive, dependable know-how in the development of batteries and beyond. Our expert knowledge of the correct charging technology or battery monitoring systems allows us to offer the skills required to complete the whole development process.
Your specialist for Lithium-Ion technology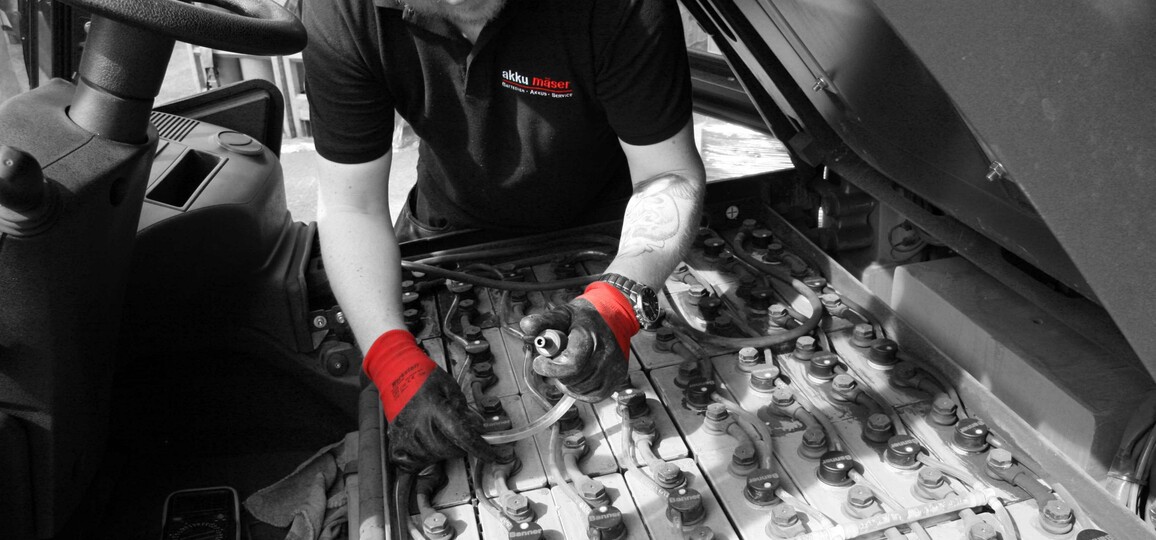 Forklift batteries
We provide a test report and evaluate the condition of your device. Through our annual battery service, we can ensure that possible breakdowns with your forklifts can be avoided. We can advise you on the correct charging technology to avoid additional costs and complications. Along with an excellent service, we offer a competitive price-performance ratio. Our service technicians are happy to test your batteries! Gerne prüft unser Servicetechniker auch Ihre Batterie.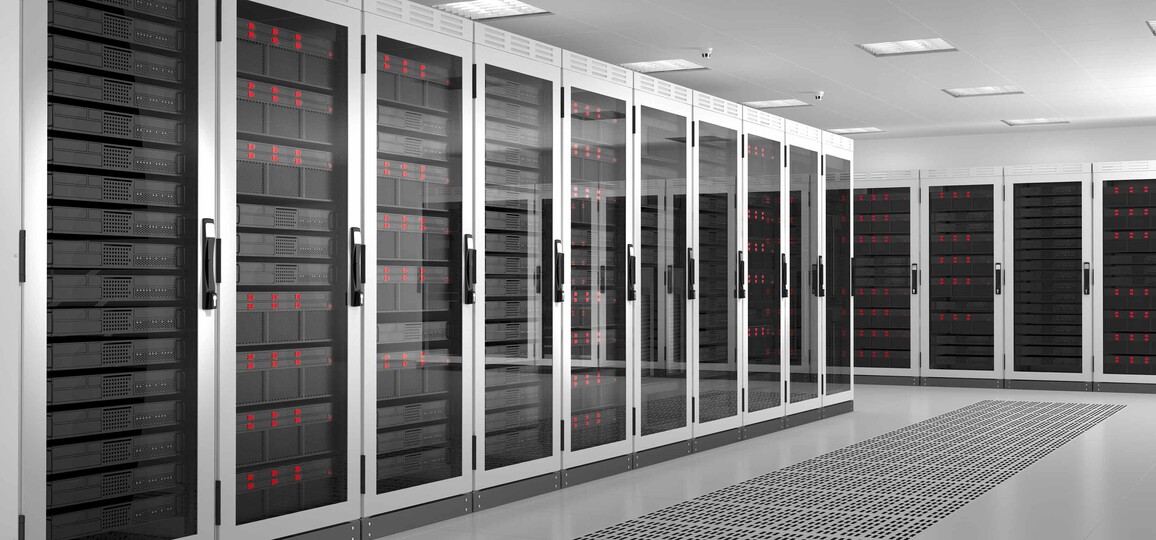 USV Notstrom
You are looking for the right lead battery for your UPS system or cleaning unit? We have the right one for you! We have been an importer of high-quality lead acid batteries for over 20 years. Whether it be a High-Rate (HR), Deep-Cyclic-Silicon (DCS) or a Standard (CF) lead acid battery - we have the solution. It is not without reason that, "ONE STOP SHOP" for the mobile energy market, is our slogan!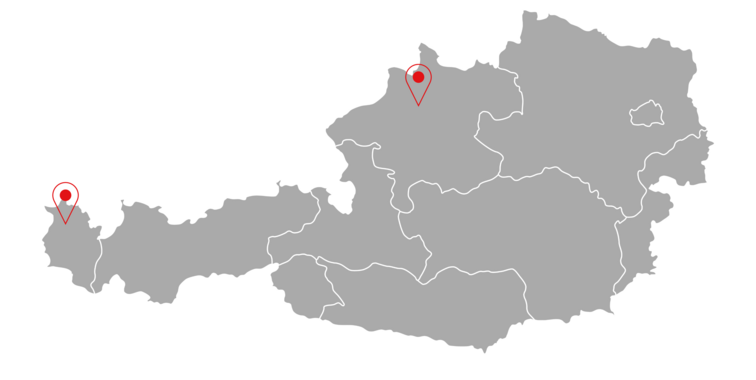 More than 20 years of experience

Operational Area 2.200 m²

Highest quality standards

Maximum availability