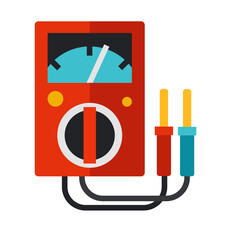 Battery testing
We can test your battery, checking its overall condition and immediately inform you whether it can still be charged or if the cells are defective and need to be replaced.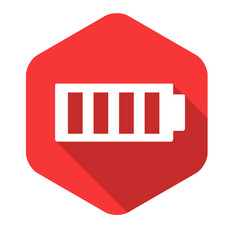 Cell exchange
We can replace defective battery cells, by opening the battery housing and exchanging the defect cells with new ones. The battery is then again in good working condition. It is frequently the case that it will function even better as the original, as cell technology is rapidly developing.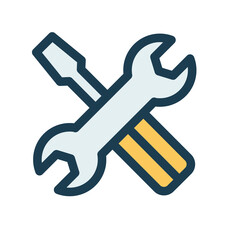 Battery tuning
You are no longer satisfied with the performance of your battery? In almost all cases we can incorporate a more efficient battery cell. With a slightly older battery pack, it is particularly worth profiting from the advances in battery technology. You will again be satisfied by the comfort and performance of your battery.
For more information please contact us with your enquiry.